Allocacoc round table lamp 25CM
This slim, ring-shaped LED light tube is a contemporary enhancement of your home. An elegant lamp that creates a bright and warm vibe in your bedroom, living room or workplace.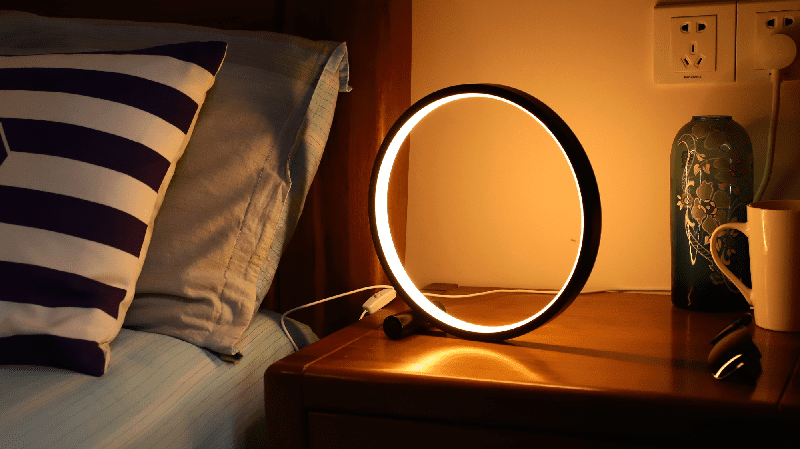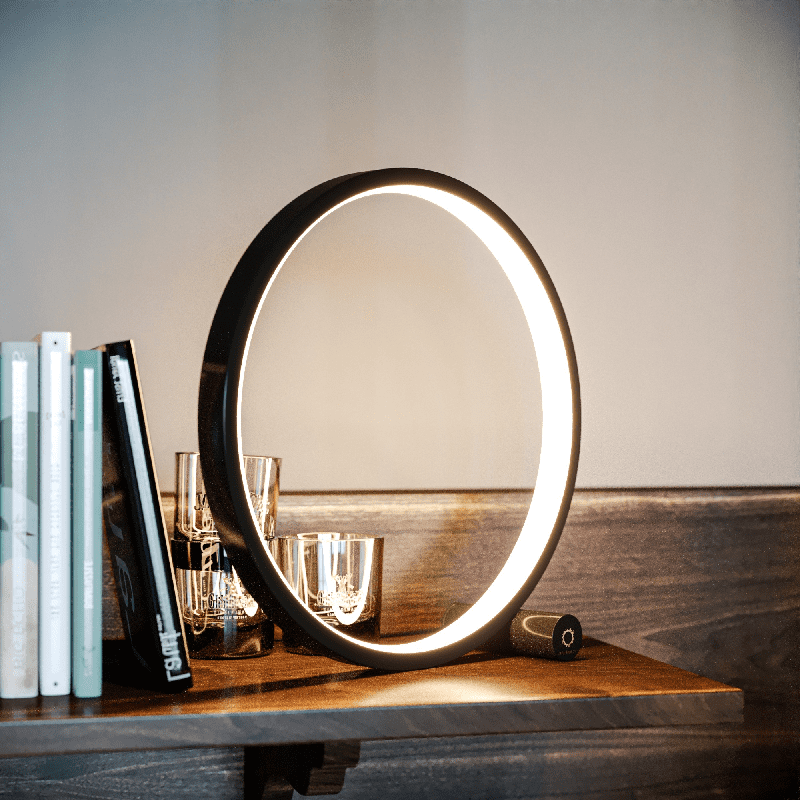 Serves as a background lamp
It can also serve as a background lamp to illuminate a piece of art or other objects.
Suits any occasion
Use it as a warm ambient light in the living room or bedroom, or as a brighter light source when you're at work, through the different brightness modes.
Press around 3second , can switch light to dark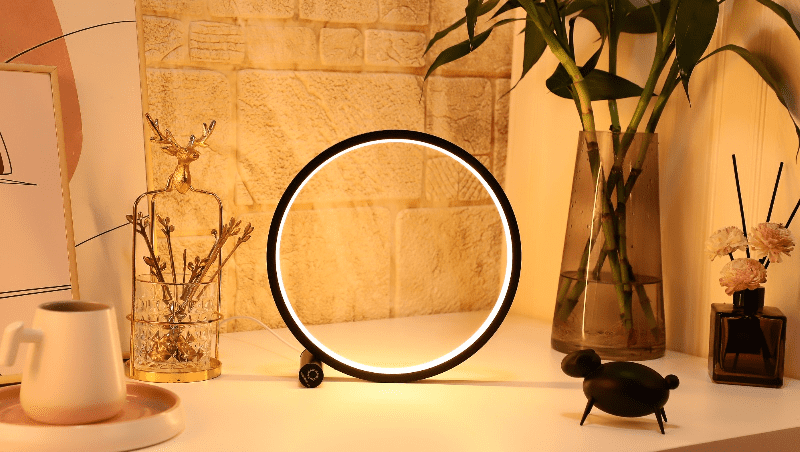 ---
Authorized goods
Warranty Period : 1 Years