Abeluna Aqua Peel Facial Cleaning Device Beauty Device
Brand: Abeluna
Model: ABELUNA-CLEANER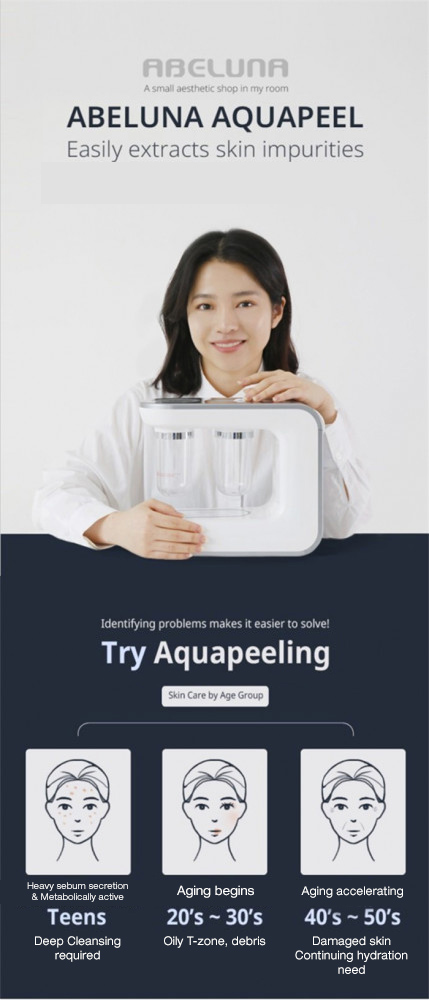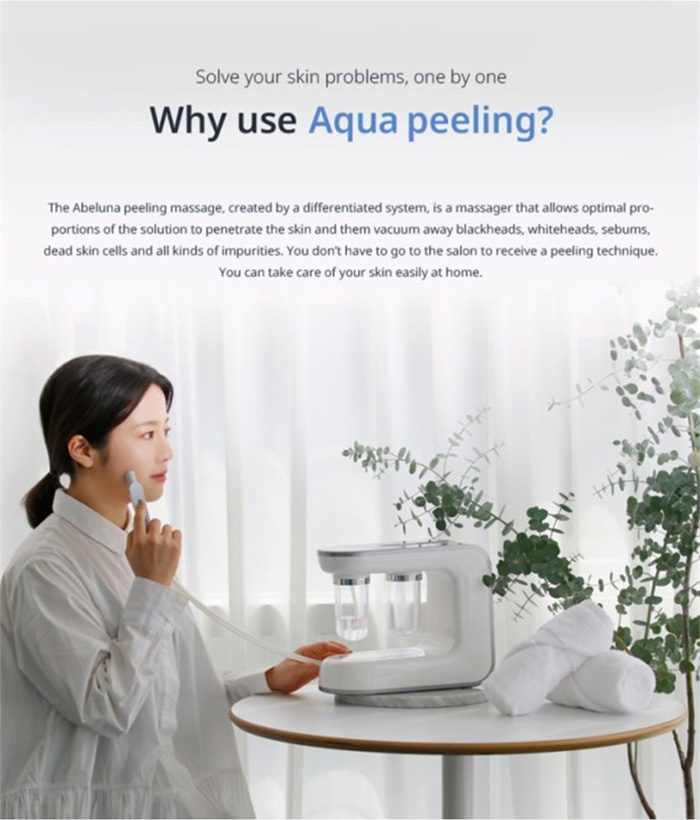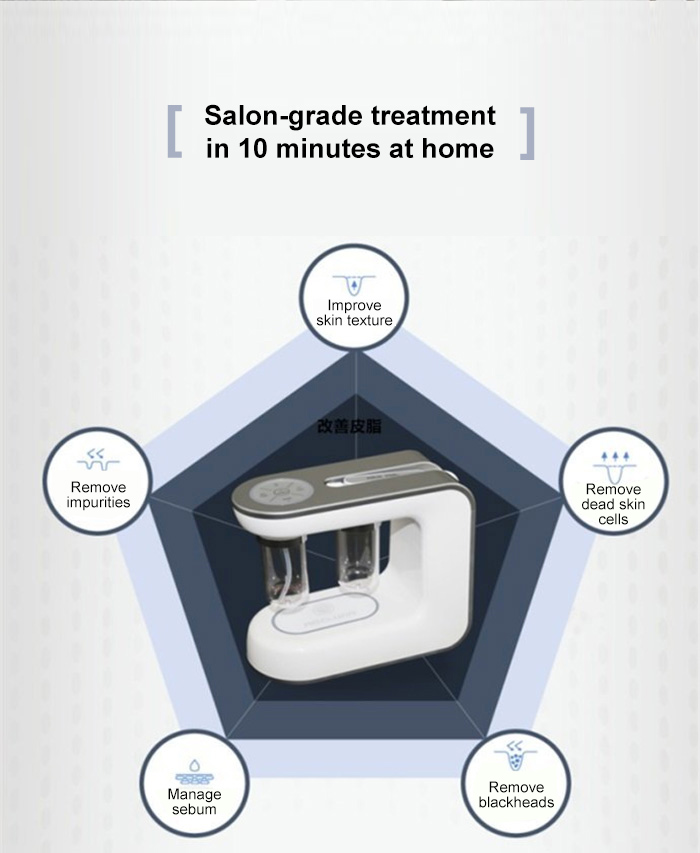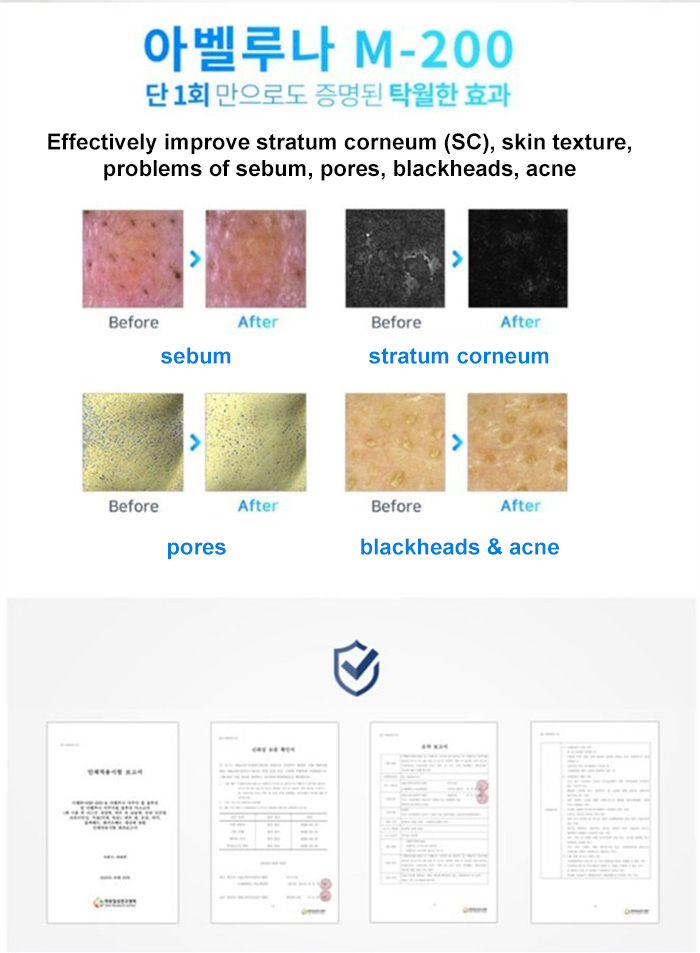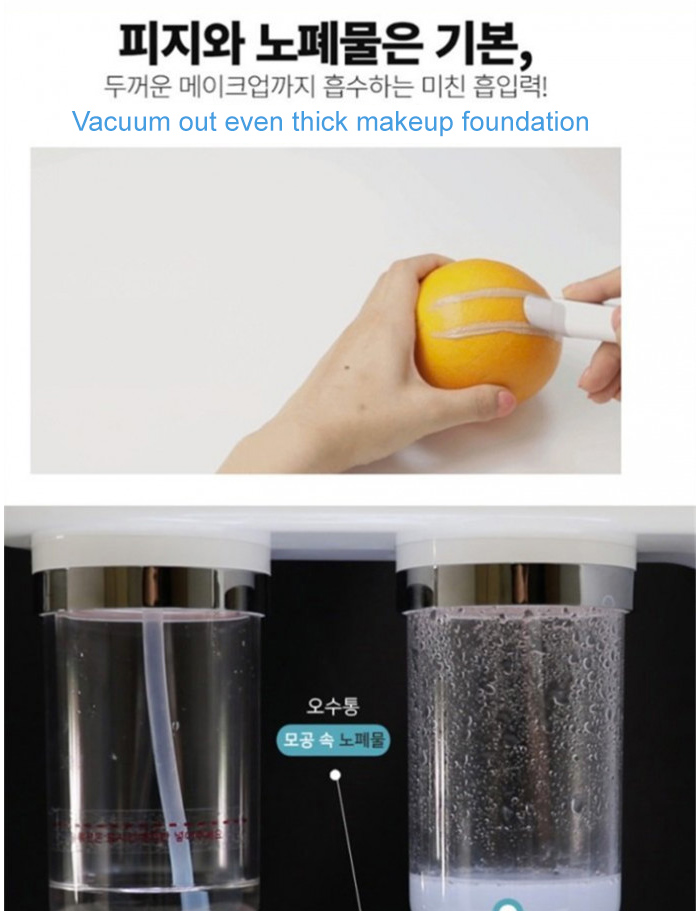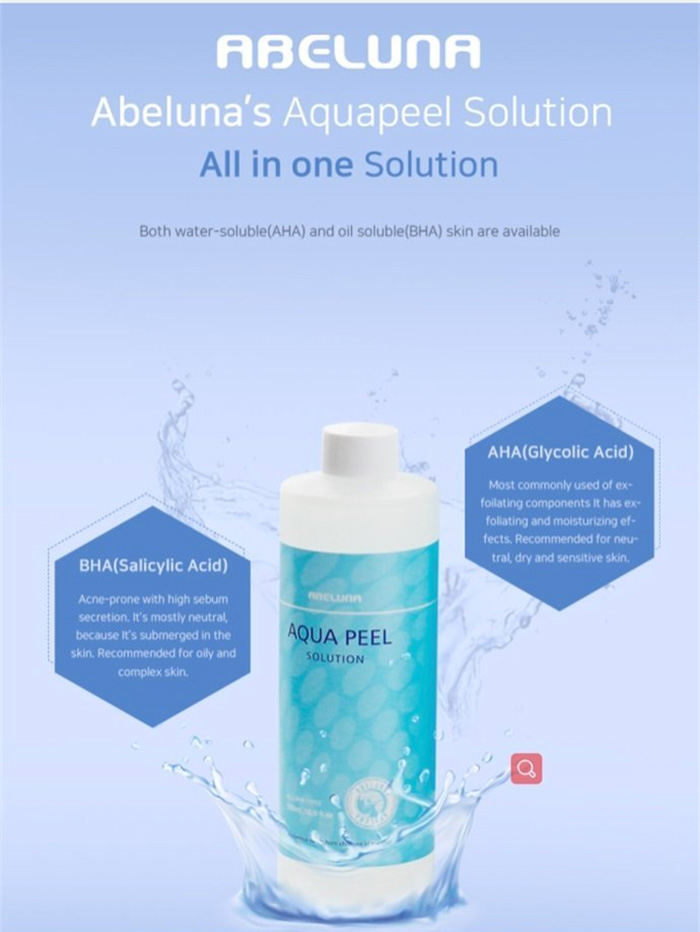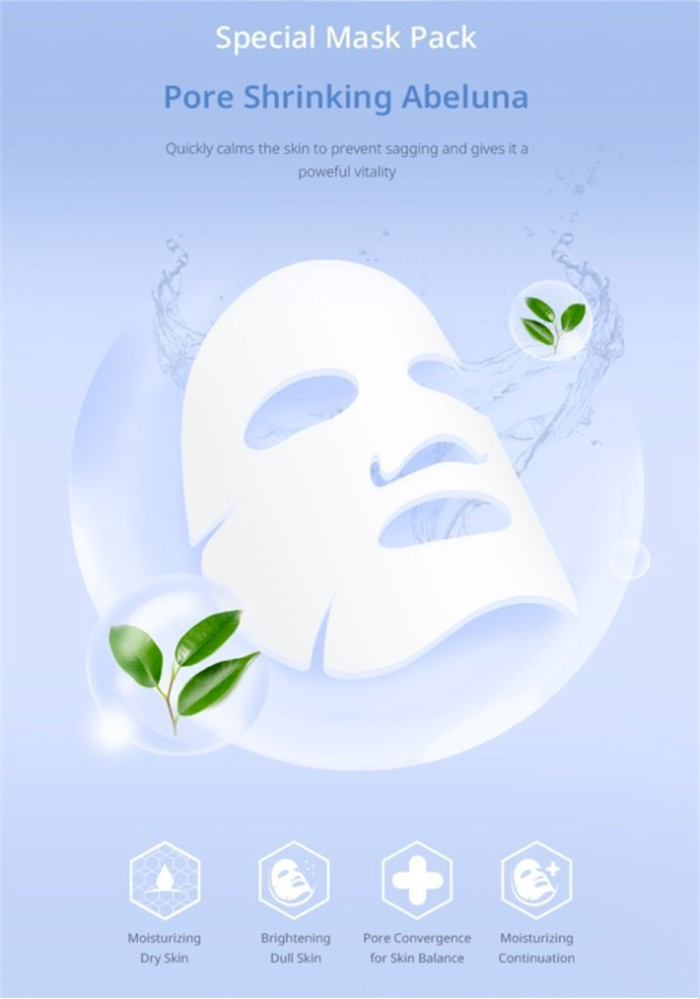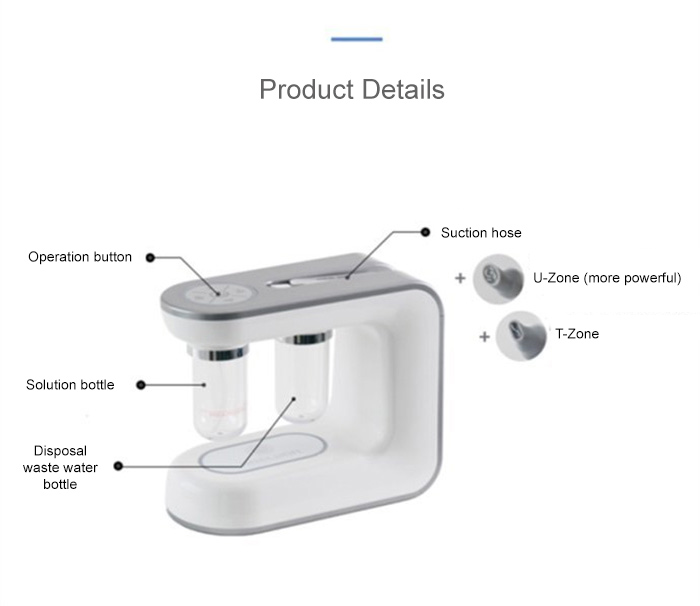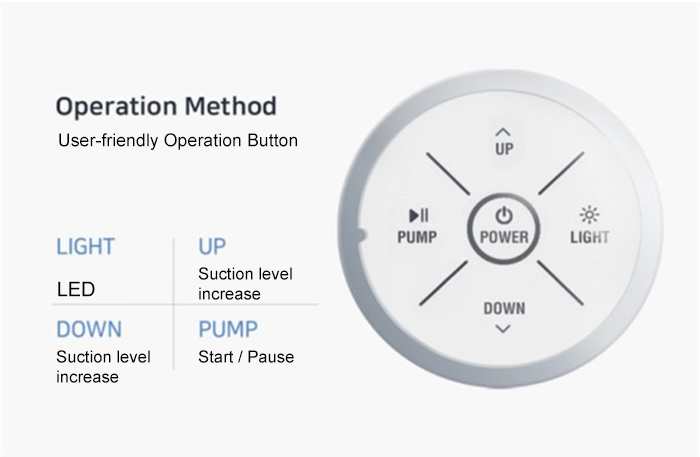 The main ingredients of the essence: AHA, BHA, impatiens, briar, Inca radish, pipa leaves, cool potato, black yeast
Essence water shelf life: one year after opening, 3 years without opening

Second generation upgrade point:
Absorb stronger, more deeply clean skin
The hose is detachable, easy to clean, and the suction head is not easy to block
No need to standby, just turn it on and use it.
Touch buttons, smarter and more convenient.

Product details
Product highlights: Beauty salon-grade Aqua Peel Facial effect deep purification, remove accumulated keratin, vacuum exhaust waste
Dissolve the dirt in the pores, absorb acne and moisturize, lift, improve gloss and elasticity at the same time
How to use :
1. After removing the solution bottle and the disposal waste water bottle, pour the special essence water to the position marked inside the red line
2. Install it on the machine and tighten it. (Two bottles need to be tightened so as not to affect normal operation.)
3. Plug in the power supply, press the POWER button,
4. Press the PUMP button ︔ test the suction tip on your back for about 2-3 seconds
5. After confirming that the essence is flowing out, you can start using it on the face.
6. Facial gestures work from the inside out.
7. You can press the UP/DOWN button to adjust the tip size.
(One file: white light --- second file: green ︔ third file: yellow︔ fourth file: purple ︔ fifth file: red)
8. After you finish using or use the essence, please press the PUMP button and POWER button to shut down.
9. After use, please clean up the water in the two bottles, clean the suction head, container bottle, and dry.
How to connect the hose :
Open the inside of the machine and take out the hose. The hose is round and straight, and is connected to the machine accordingly. Install in accordance with the signs on the machine diagram to avoid reverse installation and cause water overflow.
Machine cleaning method :
1. Please remove the solution bottle and waste water bottle from the machine.
2. Use detergent to clean the two bottles, dry them and install them back on the machine.
3. Regularly clean the inside of the hose, first remove the solution bottle, install hot water, and install it on the machine.
4. Press POWER, then PUMP, the inside of the machine is cleaned (make sure the suction head cover is closed)
5. After cleaning for 10 minutes, pour out the inner water of the two bottles, wash and dry the bottles before installing them back to the machine.
Precautions :
Do not use it under the following conditions, otherwise it may cause damage and accidents to the skin or body.
1. Please remove all accessories before use. ︔
2. Please clean your face before use︔
3. In about one week after use, the skin may become dry and sensitive, please do adequate moisturizing and sun protection︔
4. Please do not use irritating skin care products for about one week after use. You may feel itchy skin for about 2-3 days after use. Just moisturize the skin to solve this problem.